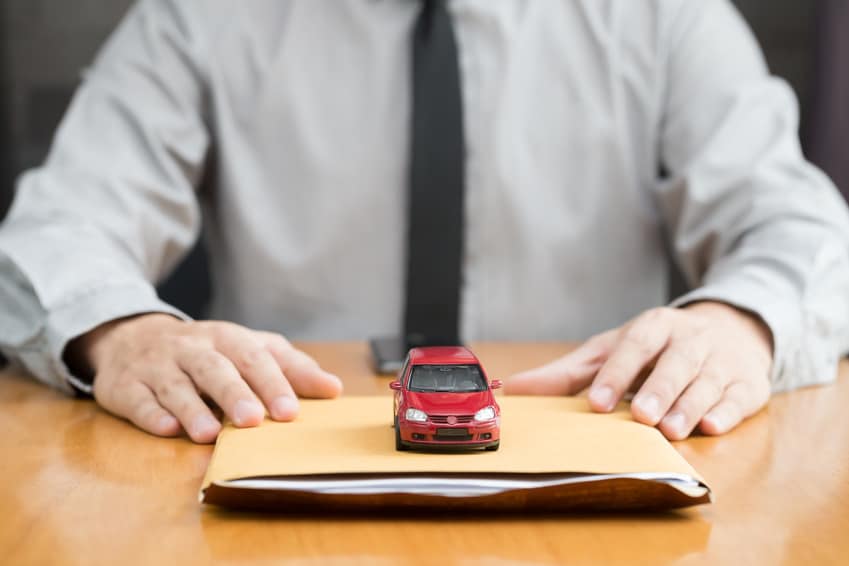 While many of our customers here at Audi of Smithtown are well-established and have purchased new vehicles before, we know that some of our prospective buyers may be eyeing a showroom-new Audi for the first time. If you're thinking of making 2020 your year for purchasing a new Audi model, let our Audi finance team share a few tips to keep in mind as you consider taking an auto loan:
Know your credit history
Taking a look at your credit report and knowing your credit score before applying for a loan will help to give you an overview of where you stand and what you may qualify for. A higher credit score and strong credit history will tend to score lower interest rates and more flexible loan terms.
What's your down payment?
Of course, the more cash you're able to put down, the less you'll need to borrow from a lender. Whether you're using saved money or planning to trade-in your current car, you should consider how much you can realistically pay up-front.
Shop around
Audi of Smithtown has a full-service financing department and works closely with Audi Financial Services to provide you with the latest manufacturer offers. Still, we aren't afraid to encourage our customers to shop around. Speak with your bank or credit union, spend a bit of time poking around online—it's important you feel confident when you sign on that dotted line.
Consider the terms
Auto loans tend to range from three to six years in length. The shorter the loan, the higher your monthly payment will tend to be, but this also means less time spent paying back your loan.
For additional financing tips or help financing your new Audi A3, don't hesitate to contact our
Smithtown Audi Finance
center.