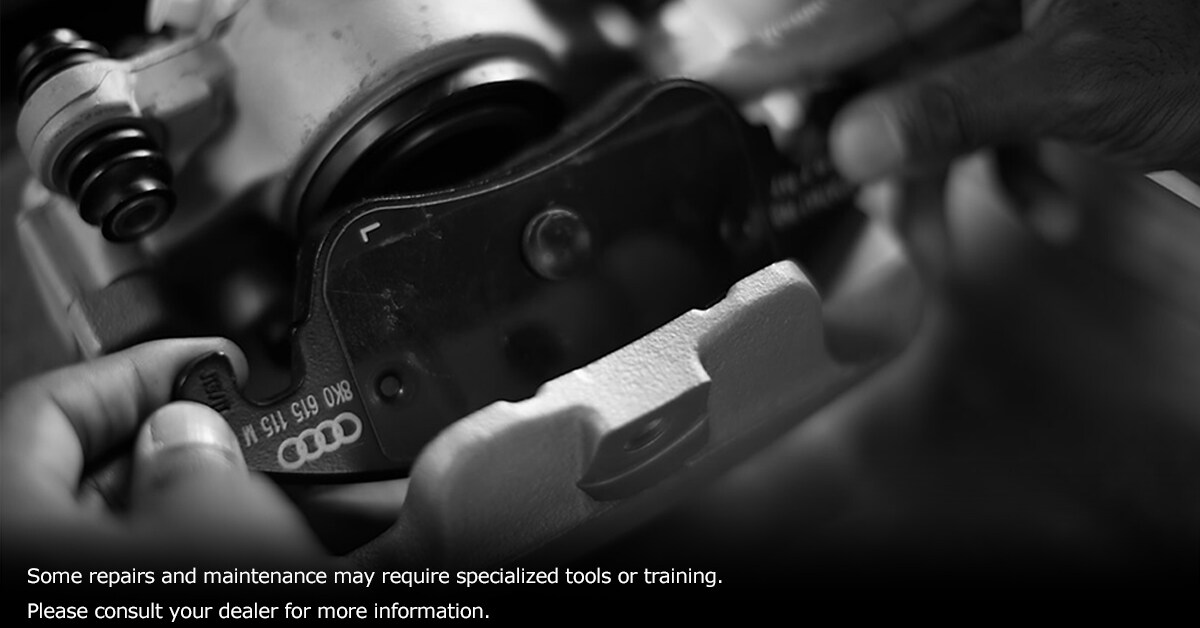 ?

Whether your Audi is ten years old or a new 2020 model, it's going to need an oil change at some point. How you maintain your vehicle determines its longevity, how well it runs, and how good it looks. Performing regular Audi service, like oil changes, is one of the most important parts of maintaining your vehicle. Our team at Audi of Smithtown near Commack is here to help with every aspect of maintenance.
Keep Your Audi New with Regular Service
Most Audi cars need to have their oil changed every 10,000 miles or sooner. Neglecting oil changes can cause severe damage to your vehicle, and with a luxury SUV like the Audi Q3, you want it to last as long as possible. You can avoid overheating and keep your vehicle's oil clean and its parts lubricated with regular oil changes.
When you need an oil change in your Audi Q3, you'll see many of the same signs as you would in any other vehicle. All Audi models have an oil service light that comes on when your SUV needs an oil change. If it lights up, check your oil immediately to make sure it isn't low.
If you notice problems with your Audi Q3 like a burning smell, smoke from the exhaust, or loud noises coming from the engine, you might need an oil change. Don't wait for these things to happen before you come to Audi of Smithtown for an oil change. We have the right oil, filters, and technicians to service your Audi Q3 and keep it functioning like new for a long time.
We also offer other
Audi services near Commack
, including tire rotations, wheel alignments, brake service, and system checks to make sure you're always safe on the road. Schedule your oil change with us, and you'll know you're getting the best for your Audi.