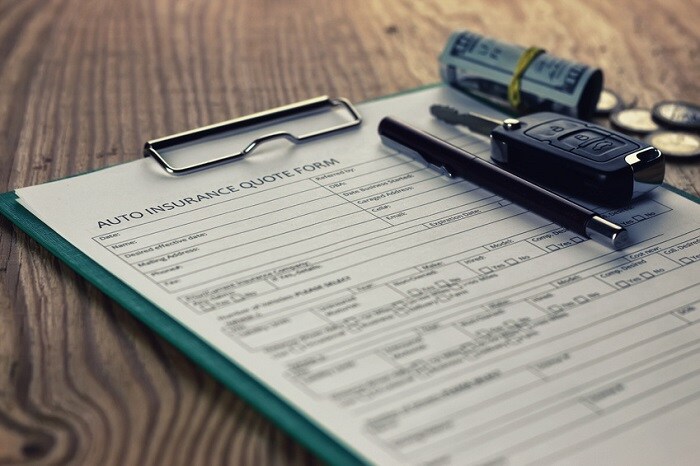 If you've been thinking that 2020 should be the year you'll finally put an Audi A4 in your driveway, well, we might be biased, but we believe that's a great idea! At Audi of Smithtown near Centereach, we love the cars we sell, and we never tire of sharing in the excitement that comes from helping our St. James customers drive off in a new Audi. We're also keen to share useful information, so let's chat today about the benefits of leasing, rather than financing, a sleek new Audi.
Leasing an Audi A4 near Long Island
As the term implies, leasing allows you to get behind the wheel of a new vehicle without committing to ownership. Leasing is, essentially, a long-term rental arrangement that grants you the flexibility to drive the latest models and not worry about the fuss of trading in or selling your current car when you're ready to upgrade.
Your monthly Audi lease payment serves to pay for vehicle depreciation rather than going towards paying off a loan, so leasing can potentially be easier on the wallet. This makes leasing a new Audi A4 from Audi of Smithtown an enticing prospect if you've been concerned about budget, or otherwise thought that a pre-owned Audi might be your best option.
How does mileage work with leasing?
Audi of Smithtown offers three options for base annual mileage: 10,000, 12,000, or 15,000 miles. While higher mileage options may increase your monthly payment, this is worth careful consideration to help avoid mileage overage fees. Should you need additional mileage during your lease term, add-on miles can still be purchased.
Our sales and leasing team can help you assess your driving habits, budget, and preferences to determine which mileage arrangement is best for you. We can answer any of your questions when it comes to receiving an
Audi lease near Centereach
. So why not visit Audi of Smithtown today and drive home in the A4 of your dreams?