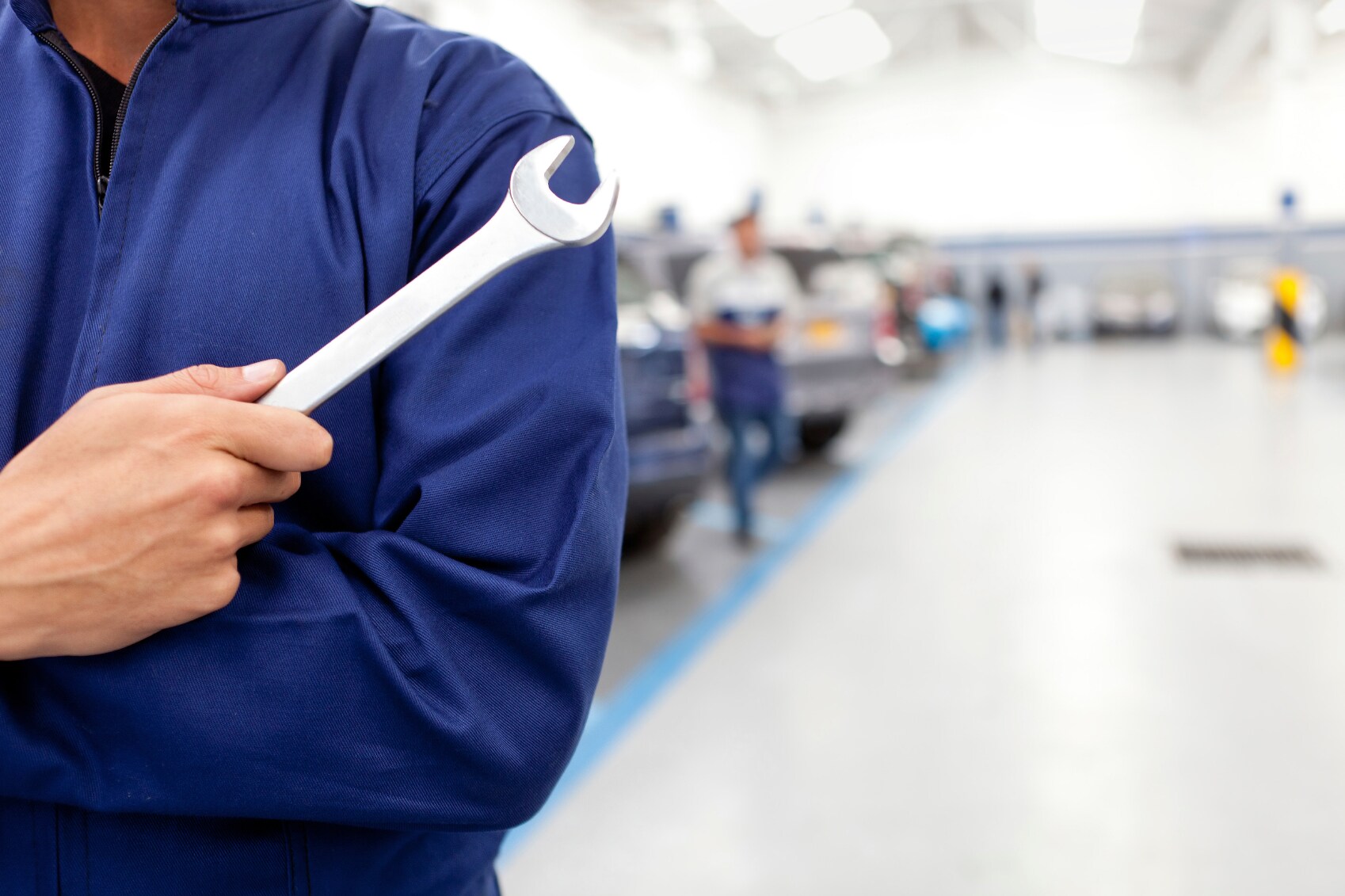 Protect your Audi by ensuring it's properly aligned. While manufacturers recommend annual inspections, your car may start exhibiting signs it needs service before the year ends. How do you know if your vehicle requires an alignment? We at Audi of Smithtown near Long Island lay down the facts.
Signs You Need an Alignment
The first place to check is your tires. Uneven wear on your tires or tires that are new yet seem worn out is an indication that you may need an alignment. However, other signs might include vibration in your steering wheel, or sometimes, it can even be felt in your seat. Your car pulling from side to side or a crooked steering wheel even when you're driving straight are additional indicators.
Why Get an Alignment?
If you notice any of these signs, contact our Audi service department in St. James, NY for an inspection immediately. Imbalance causes damage to your tires and can also damage your suspension, steering bushing, and ball joints. These Audi parts and your tires are crucial to the performance of your vehicle, and avoiding correction or repair only affects your safety on the road.

Audi of Smithtown
Our team handles both two-wheel and four-wheel alignments. Models with all-wheel-drive will receive a four-wheel adjustment. Comparatively, front-wheel drive cars get a two-wheel alignment, which is also called a front-end alignment. The difference is mainly that one checks only two wheels while the other adjusts all four wheels as needed. We will determine which type of adjustment and Audi service your vehicle needs. Plus, we only use genuine Audi parts for every repair. Contact us today to set up an appointment!