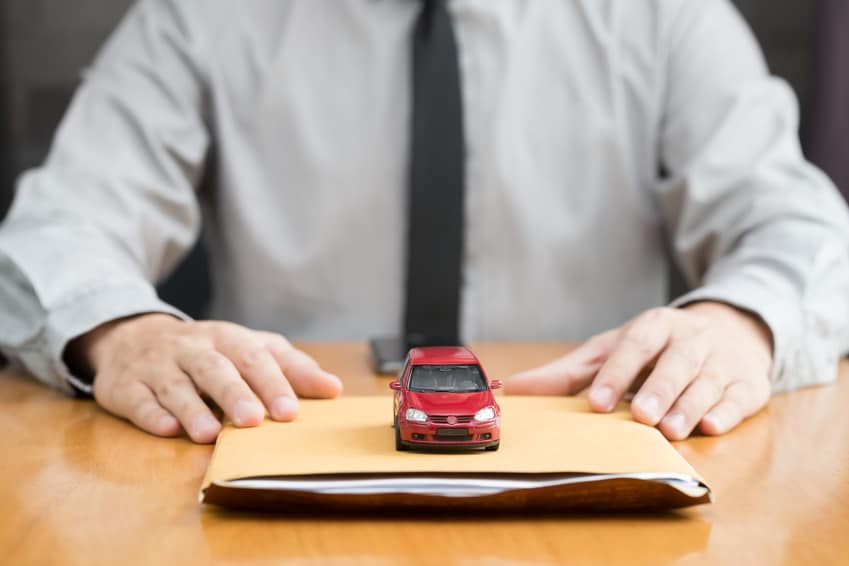 Deciding between a purchase or lease can be a difficult choice when you're considering a luxurious new Audi. With clear advantages to both scenarios, it's smart to compare your options thoroughly. Audi of Smithtown is here to help, along with the versatile, innovative options available through Audi finance services. Let's take a moment to briefly review the main differences between financing and leasing your next Audi A6:
Purchasing
Financing your new Audi means that the car is in your name and will be owned by you, free and clear, once the loan is paid off. When it's time to upgrade later in the future, you can either trade in your vehicle here at Audi of Smithtown, or you may choose to sell the car. Additional benefits of purchasing:
Unlimited mileage; no penalties for overage
Ability to build equity with your investment
No additional charges for excess wear and tear or damage
Ability to customize the car and make it your own
Leasing
Alternatively, leasing at our Audi dealership near Commack, NY can be the most financially advantageous method of putting an Audi A6 or Audi Q5 in your driveway. Leasing is also a nice option if you prefer to drive a new car every few years, or if you prefer to avoid long-term commitments. Additional leasing benefits:
Lower monthly payments
Flexible terms and mileage allowances
Warranty protection throughout most or all of your lease period
The choice to either buy or turn in your car at lease-end
Let Audi of Smithtown in St. James, NY help you discover the right Audi model and suitable purchase or lease option for your needs. Give us a call or visit our NY car dealership today to learn more about Audi finance services and our current offers.