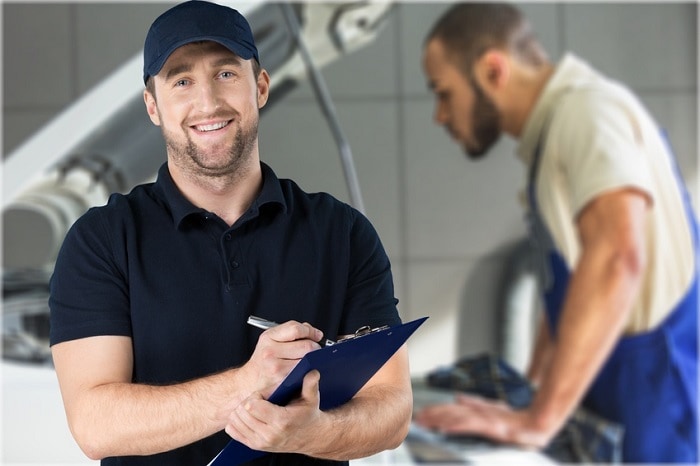 At
Audi of Smithtown
, we want to ensure the safety of not only our customers, but everyone else on the road, too. Between heavy traffic and adverse weather, especially during the winter when we deal with ice and snow, road conditions around here can be demanding on your car's braking components. This means that the mild weather of fall is the perfect time for you to bring your vehicle to our Audi service center near West Babylon, NY for a brake check-up.
While keeping up with regularly scheduled brake maintenance (usually at every 12,000 miles) is certainly a best practice, don't ever hesitate to have your Audi looked at if something doesn't feel quite right to you. Mushy brake pedal? Have to use excessive force to stop or slow down? Hear strange sounds? Contact Audi of Smithtown right away to schedule a service appointment. Below are a few indications that it might be time for brake service:
Brake warning light is on
Your car is difficult to slow or bring to a complete stop
You feel vibrations when pressing the brake pedal
Your car pulls to one side when applying the brakes
You hear a strange noise when braking (squealing, grinding, screeching, etc.)
Pedal feels soft, mushy, or drops straight to the floor when pushed
Audi of Smithtown is here to make sure your Audi stays in top mechanical condition, brakes or otherwise. Keeping your car properly tuned and maintained maximizes your safety and optimizes the performance of your vehicle.
You can schedule an appointment online, or just give us a call. We look forward to helping you soon in our St. James Audi service center.