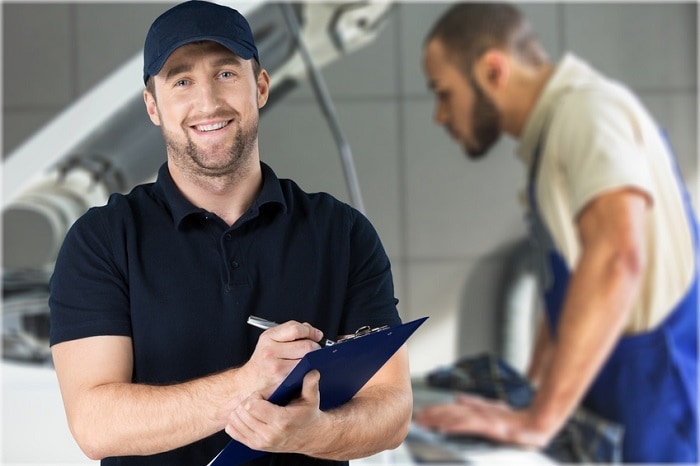 We don't know about you, but our Audi dealers here at Audi of Smithtown are ready for warmer weather. We've started to see hints of spring temperatures coming our way, and we're ready for more! While we're still waiting for spring to officially arrive, now is the perfect time to take a look at our cars and SUVs to make sure they're ready for the new season as well.
The first thing we suggest taking care of when winter is over is any wear and tear the season might have put on your vehicle. Ice, snow, and potholes all mean this is the perfect time to check your wheels. Are you finding the car is pulling to one side or the other? Perhaps it's time for an alignment. Are the treads wearing out? When was the last time you rotated your tires? Winter can be hard on batteries too, with the cold temperatures making batteries work harder. Consider a battery test here in our Audi service center, and we'll also clean off any corrosion on the equipment.
Warmer weather is exciting after a long cold winter, but it also means your engine is at a greater risk of overheating, so make sure your coolant levels are adequate. This is also a perfect time to get your AC checked before the first few sweltering days of late spring and early summer. Schedule an appointment here at Audi of Smithtown as soon as today!
A few easy maintenance tasks and a good wash to get the salt and road grit off, and you'll feel like your Audi A7 or Audi Q8 is as good as new. Our expert technicians are more than able to help get your spring off to a great start. Schedule your visit today for outstanding Audi service near West Babylon. We look forward to working with you soon!