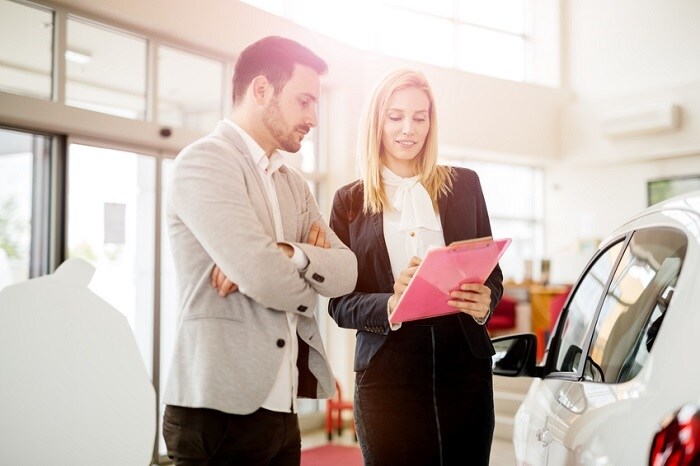 The new year is here, and for many of us, that marks a time for new beginnings and new goals. Even if you chose not to make any resolutions in your personal life, here at your local Long Island Audi dealership, we have a few suggestions for resolutions in one important area of your life: your car! Any driver can benefit from setting a few automotive-related goals, whether you're just starting to think about purchasing your own car or have owned your own for years.
For drivers ready to invest in a new car, a great resolution might be to talk with the staff in our Audi finance center about the financing process and how to set a budget so you can save up and buy or lease the vehicle you've always wanted. Or maybe you know your vehicle is on its last legs but have been putting off buying a new one–why not make 2019 the year you take the plunge and talk to one of our Audi dealers about a trade-in?
If you already own your car, 2019 is the perfect time to really commit to auto care and maintenance. Resolve to stick to your maintenance schedule. This could include routine oil changes, wheel alignments, tire rotations, and regular check-ups. The expert technicians in our Audi service center near Smithtown, NY can help you figure out your automotive needs and address any questions you have.
Wherever you are in your driving life, commit to making this year the best yet. Visit us at Audi of Smithtown for everything from maintenance to test drives to leases. We look forward to working with you soon here in St. James, NY.