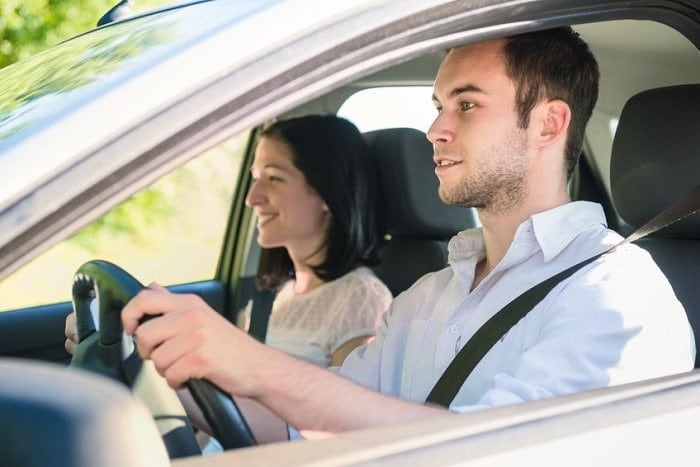 Over the years, our Audi dealers have seen a lot of test drives, and we've noticed a few things. For starters, test drives are fun! Most drivers are excited to have a chance behind the wheel of the new or pre-owned Audi vehicle they've been dreaming of. But we've also noticed that a lot of drivers aren't making the most of their test drive, and we want to help. That's why today we're sharing a few tips for preparing a test drive checklist to help you take advantage of your time on the road!
Whether you're interested in a versatile Audi SUV or a luxurious Audi sedan, the best way to start creating your checklist is research. For instance, you might be excited about the prospect of the different drive experiences available in the 2019 Audi Q7, thanks to Audi Drive Select, so be sure to try it out when you're on a test drive. Or maybe you've never used Blind Spot Monitoring, now is a perfect time to ask the dealer about it and test it out.
The other big thing to think about when it comes to your test drive checklist is what you plan to use your new car for. If you regularly drive in crowded downtown areas, try to find some stop-and-go traffic on your test drive to see how the car feels. You might even want to try parallel parking! If you'll be spending a lot of time driving kids to school, practices, and more, bring one of your older children or a friend to test out the backseat and see how it feels.
A little preparation can go a long way when it comes to test drives, whether you're checking out a pre-owned Audi or a 2019 Audi A7. You're sure to find a great vehicle here at Audi of Smithtown, your trusted source for new and used cars near West Babylon, NY.