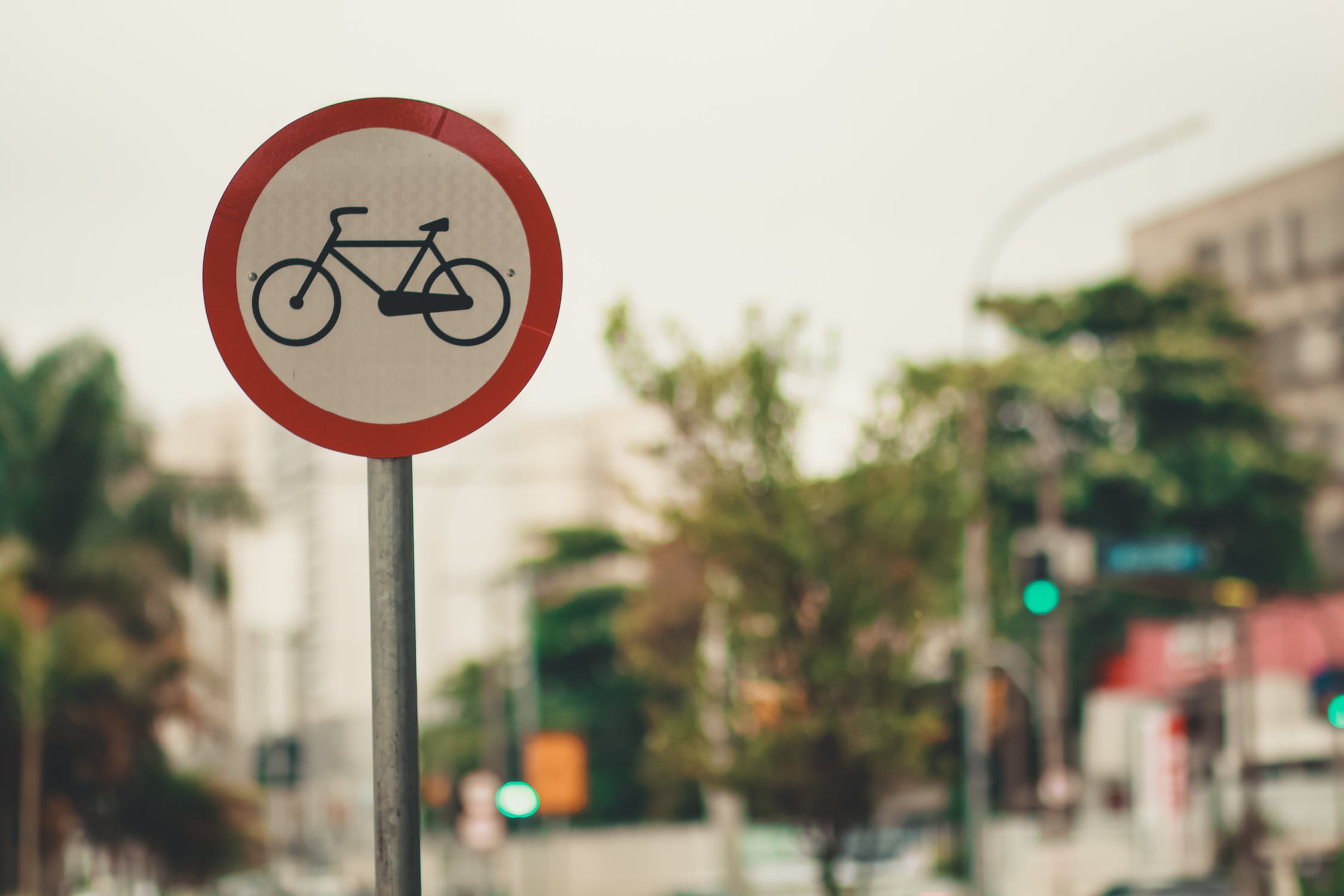 Staying alert and aware of all your surroundings while driving isn't always easy. From conversations inside your car to distracted drivers on the highway, an accident can happen within a matter of seconds. Although we offer Audi service in St. James, NY, avoid the need for repairs by watching out for these common road hazards.
Distracted Drivers
Distraction is a leading cause of accidents and comes in many forms. The chances are that you've been distracted by a backseat passenger or a phone call. However, while you can control distractions within your car, you can't control what happens in other people's vehicles. That's why staying aware is key to staying safe in your Audi. Keep your eye out for drivers who swerve from their lane or appear to be driving recklessly. Put as much space as you can between yourself and the errant driver.
Poor Road Conditions
Your ability to come to a full stop takes longer in wet or slippery conditions. Even weather conditions like fog can leave a slick-enough layer on the road to cause slippage. If you notice a change in road or weather conditions, ensure your lights are on and slow down. Turning on your lights helps other drivers see you, while slowing down ensures your tires stay firmly on the road.
High-Foot Traffic Areas
From children on bikes to tourists crossing busy intersections, when you're faced with a lot of foot traffic, it's essential to be on alert. It only takes a second for a small child to run after a ball or a pedestrian to trip in a crosswalk. Staying alert protects you both from a dangerous situation.
While not all accidents are preventable, you can take steps to protect your family while on the road. Plus, our new Audi cars provide an array of technologies that provide the safety support you need. If you need Audi service or want to check out our new lineup of models, give our team at Audi of Smithtown a call!