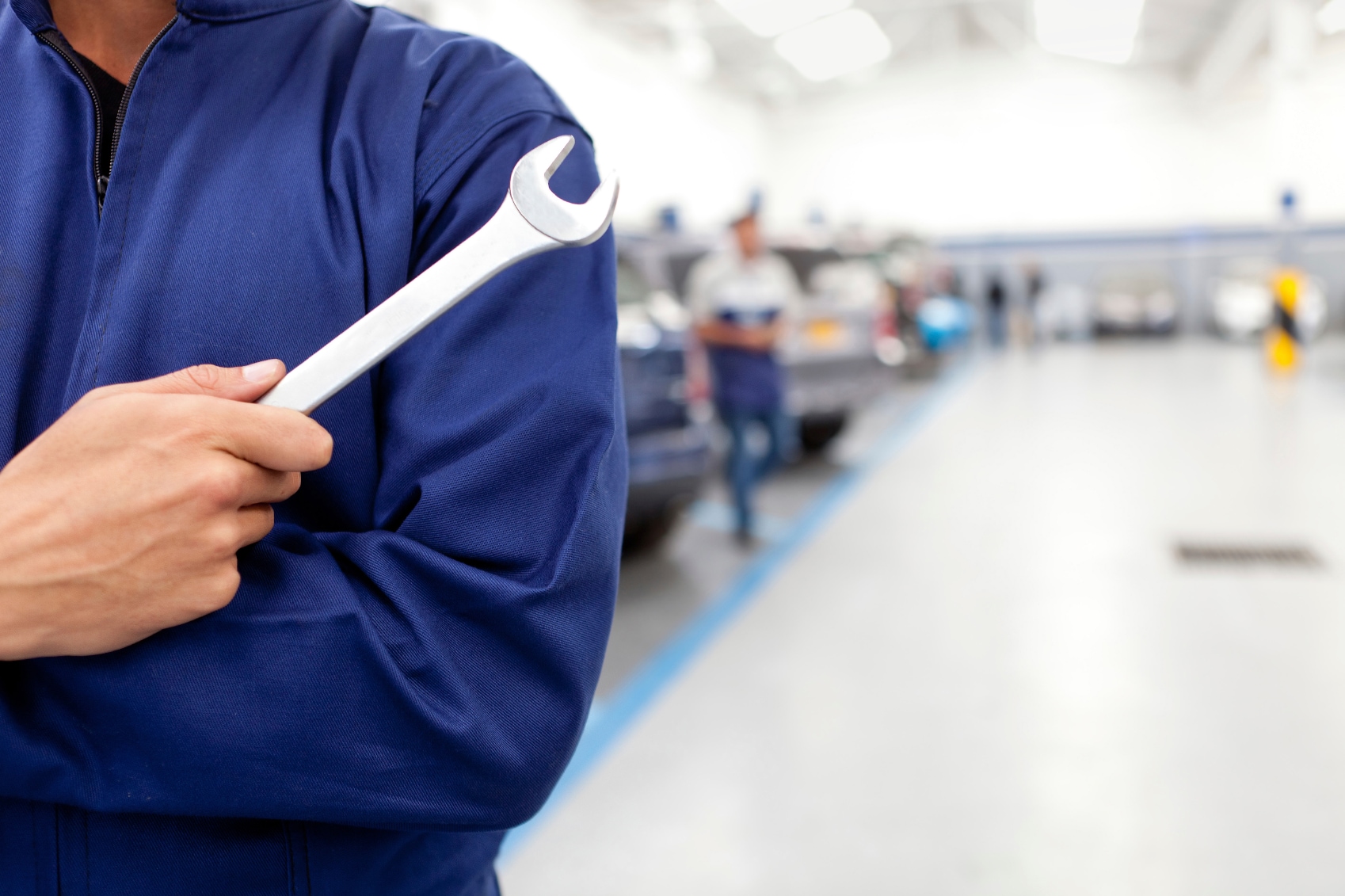 April is National Car Care Month! Whether you've put off some of those spring maintenance tasks we talked about last month or your car could use a little extra TLC, this is the perfect opportunity to give your Audi SUV or car the car it deserves. So what could National Car Care Month look like for you and your vehicle?
Maybe you just want to start simple. Take a look at your fluids – something as easy to take care of as wiper fluid could have a big effect on your daily driving experience, but you'll also want to look at brake fluid, coolant, transmission fluid, engine oil, and more. You might also want to take a look at your tires to check tread and for the uneven wear that could indicate the need for an alignment. And don't worry about what to do if you realize your car does need a little work – our Audi service technicians are standing by waiting to help with whatever your vehicle needs.
In fact, if you want to go a little more in-depth for National Car Care Month, we recommend a visit to our Audi service center anyways. Our staff can dive deeper into needed care and preventative maintenance. We can check your belts to see if they need to be replaced before they break, leaving you in lurch. We can also take a look at your brakes to see if they're still working properly, and do any work your air conditioning system might need before summer arrives.
A little bit of care for your car now can save you a lot of time, money, and stress in the long run. Celebrate National Car care Month with our staff here at Audi of Smithtown, and get the care you deserve for your Audi car. Smithtown, West Babylon, and other Long Island area drivers who want their car to take them further can help make that happen this April!