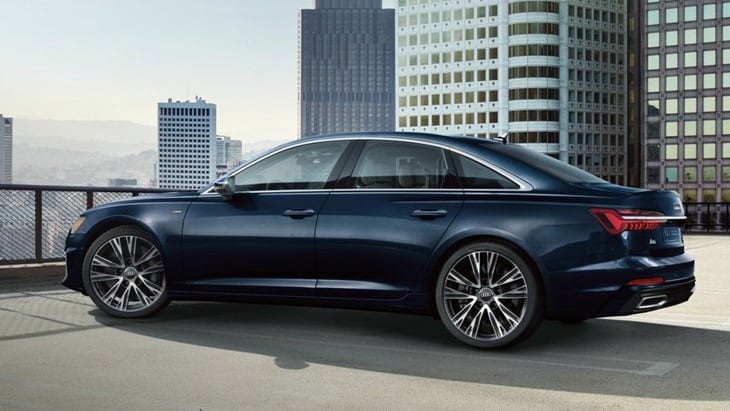 Here at your home for new and pre-owned Audi vehicles, we've learned a little bit about what's important to drivers. One thing we've heard that comes up over and over, especially for families, is safety! That makes sense, of course. We all want to be as safe as possible on the road, and keep our children safe as well. But trying to determine which cars are actually the safest can sometimes be difficult. Safety features are part of it, but how about what would happen in a crash situation?
That's where the Insurance Institute for Highway Safety (IIHS) comes in. IIHS does comprehensive safety testing, including a variety of crash simulations, and then picks only the models that excel for their Top Safety Pick designation. To be named a Top Safety Pick, a vehicle must get the highest possible rating on six different crash tests, as well as a superior rating for Front Crash Prevention tests. Recently, two Audi models completed their testing and were named 2019 Top Safety Picks – the 2019 Audi A6 and the 2019 Audi Q8. In fact, the 2019 Audi A6 even earned the highest possible rating from IIHS, Top Safety Pick+, thanks in part to its headlights, which helped it earn the coveted top rating for headlights in addition to the crash test ratings.
Here at Audi of Smithtown, we take safety seriously – and so do Audi automakers. The most recent IIHS ratings prove that when you visit our Audi dealership, you'll find some of the best of the best when it comes to safety. Visit today to test drive a Top Safety Pick like the 2019 Audi A6 or 2019 Audi Q8. Jamestown drivers can find luxury, performance, and safety all in one package with our Audi cars and SUVs.