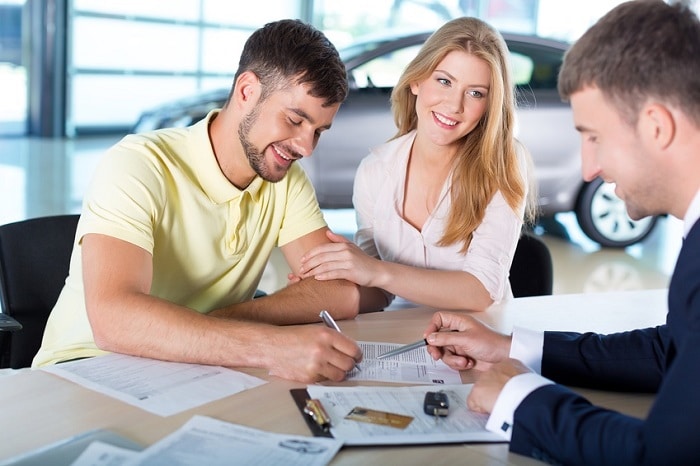 Here at your local Audi dealership serving Long Island, we know car buying can be a stressful experience, which is why we do our best to take the worry out of the equation and make every dealership visit run smoothly. However, we also want our customers to know what they can do to improve their experience, so together, we can achieve your best dealership visit yet.
When you visit Audi of Smithtown, the best way to ensure a pleasant and efficient visit is to know what you want, and not be shy about telling our Audi dealers. A little time beforehand doing research can help everything move quickly. Once we know whether you're interested in a practical sedan, a pre-owned Audi Q5, or a new and exciting Audi R8, we can move right along to a test drive and answering your questions. We're here to help, and you'll feel more confident in your purchase if we've had a chance to tell you everything you want to know.
Another way you can prepare for a great dealership experience is to be sure about your price point. We want to find something that works for you and your budget, and we'll be more successful if you know what you're planning and able to spend.
Lastly, we can't recommend test driving enough! Even if you have an idea about what you want, test drive a couple different trims, or some similar models. You may be surprised by loving something else, or end up feeling more confident in your original choice. Either way, most drivers find they have a better experience when they've had a chance to really try out the cars.
At Audi of Smithtown, we want you to get the perfect vehicle for you, whether it's a pre-owned Audi SUV or a luxurious 2018 Audi A4. Long Island, NY area drivers can have their best dealership experience yet with a little preparation, and a little help from our expert Audi dealers serving Babylon.