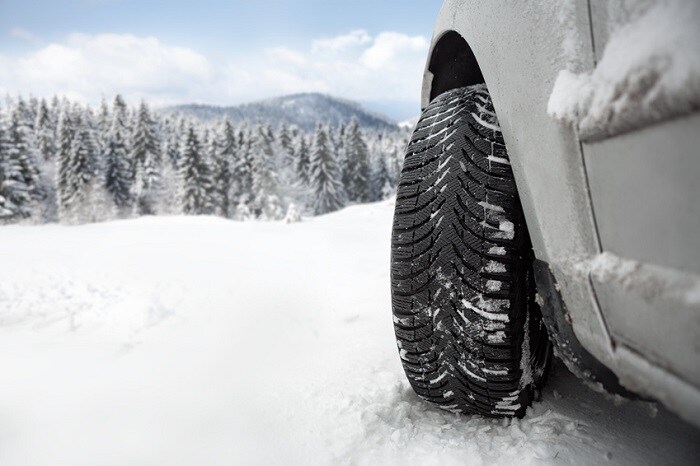 The weather has been getting steadily colder, and before we know it, it's going to be winter. As we've all experienced, driving in the cold, snow, and ice is a really different experience than during the warm summer months. Here at Audi of Smithtown, we want you to be a safe as possible this winter, and we have a few tips for how to do that.
One of the best ways to ensure winter driving goes smoothly here in St. James, NY is through preventative maintenance. Start with having your battery tested and windshield wipers inspected, and replacing them if needed. It's better to take care of this ahead of time than wake up to a dead battery on a freezing morning, or find yourself struggling to see out your windshield on the road. Double check that you're up to date on your oil changes as well—even the smoothest ride in an Audi A6 or Audi Q5 near Smithtown, NY can suffer if oil changes are neglected.
Now is also the time to look in to any bigger issues you may have been noticing. Is your vehicle starting hard, making odd noises, accelerating slowly, or otherwise indicating there may be a problem? Cold temperatures are likely to exacerbate the issue, so now is the time to bring your car in and let our service technicians diagnose and repair it if necessary. We can also check your brakes and tires. To be fully prepared, we recommend winter tires, winter-grade oil that consists of a thinner viscosity, and winter wiper blades.
A little bit of work now can go a long way for making this winter better for your driving experiences. Our Audi service center is ready and waiting with the right parts and expert training to ensure your Audi is primed and ready to go.