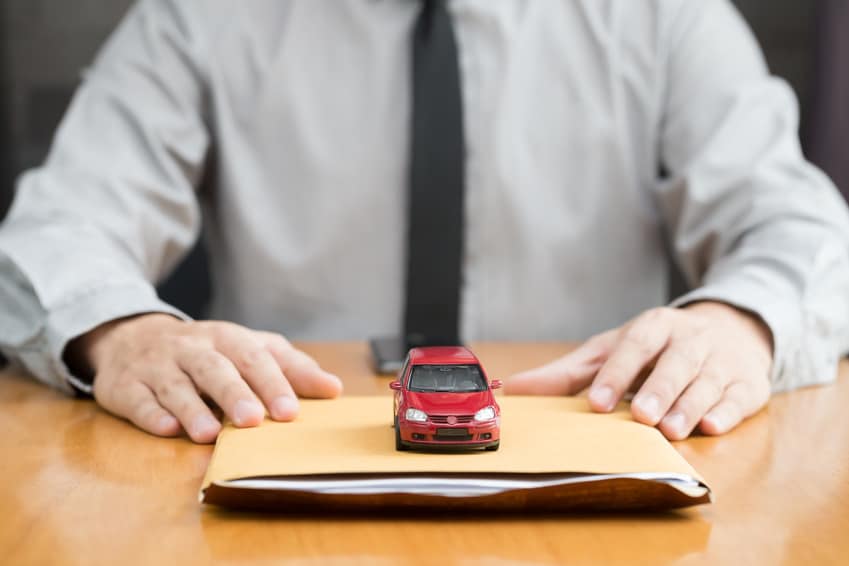 You've been spending the last couple of years enjoying the luxury of your Audi SUV or car without the stress of ownership, thanks to a lease. But all leases come to an end at some point. What's next? Here at our Audi dealership serving Long Island, we want to make the end of your lease as easy as the start, which is why we put together a guide on the best way to tackle this process.
About 90 days before your lease ends, you'll be contacted to set up an inspection for your vehicle. While this is nothing to worry about, it does help to be prepared. Normal wear and tear is expected for leased vehicles, but we want to make sure there's no major damage. You should plan on cleaning out your car ahead of time so it's easy to inspect, and check for any issues you might want to repair beforehand.
After the inspection, you'll have some options to consider. Option one is to buy your car! Your leasing agreement includes a price to purchase your vehicle at the end of the lease period. If you found the Audi Q5 or Audi A4 to be the perfect fit, there's no need to part with it. For drivers who like to lease because of the convenience of frequent upgrades, now is the time to think about your next vehicle. Do you want a newer model of the same car? Have your needs changed to make a larger or smaller vehicle more desirable? Of course, if you decide to go in a different direction entirely, you are more than welcome to.
Whatever your plans are, our expert Audi dealers in St. James, NY will make every step of the leasing process easy. Just remember to bring everything you got with your vehicle when you return it, like the floor mats and spare set of keys! Contact us today to learn more about your unique options. We are located at 578 Middle Country Rd and look forward to working with you soon!