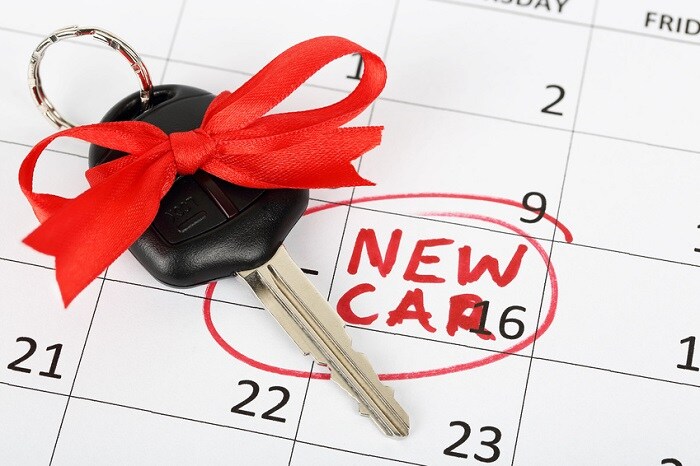 Thanksgiving is almost here, and many of us are already in full holiday mode. With colder, shorter days upon us and some of the biggest holidays of the year coming up, there's a lot to look forward to.
And when it comes for great gifts for the important people in your life, or even treating yourself, there's also plenty to look forward to during the Season of Audi Sales Event. If you've been eyeing our new car inventory and falling in love with one of our premium models, now is the time to take the plunge for yourself or for a very special person.
The Season of Audi event runs until January 2, 2019 at our Audi dealership serving Long Island, NY, so you can enjoy incredible savings all throughout the holiday season. During the event, we're offering credit toward a purchase or lease of certain new models.
If a comfortable sedan for commuting is what you're after, you can get a $500 credit toward a 2018 or 2019 Audi A3 or Audi A4. If you want to give someone the ultimate gift with a sportier feel that still comes with that Audi luxury, we're currently offering a $500 credit toward a 2018/2019 Audi A5 Sportback. For families that need a little more space, we've got offers on both compact and midsize SUVs. You can get $500 towards the five-seater 2018 or 2019 Audi Q5, but bigger families who need a little more room can find a $1000 credit for the seven-seater 2018/2019 Audi Q7.
Whatever your wants and needs may be, the Season of Audi Sales Event is a perfect time to buy. Visit today and our friendly, knowledgeable staff will help you pick out the perfect Audi car for sale. We look forward to working with you soon here at Audi of Smithtown during the Season of Audi sales event.