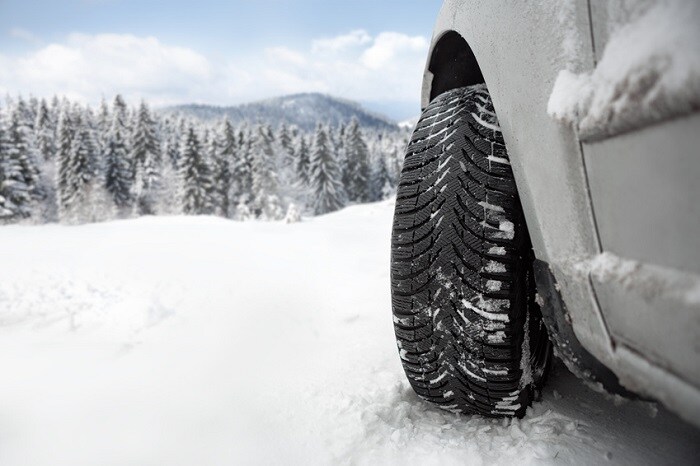 While winter doesn't officially start until December 21st, the cold and snow say otherwise. Driving in wintry conditions can be difficult, and we want to ensure you have a safe and enjoyable holiday season. Our Audi dealers serving Babylon, NY put together a quick guide to remind you of some important cold weather driving tips to help you and your Audi car or SUV make it safely through the winter.
The most important thing to remember during the colder months is to take it slow! Turning, speeding up, and braking all take longer on snowy or icy roads, and slower speeds give you more time to do this. Keep some extra space between you and the vehicle in front of you as well, in case you need to stop suddenly. Those slick roads also mean you'll want to avoid using cruise control, and avoid coming to a full stop when possible.
In addition to careful driving, you'll also want to prepare in case a problem occurs. It's best to keep your gas tank at least half full - this helps prevent gas line freezing, as well as gives you some fuel reserves if you're stranded and need to keep warm. We suggest packing an emergency kit in your car too, with snacks, water, a blanket, and an external charger for your phone. Like you, we hope this stuff never needs to be used, but we want you to be ready all the same.
With a little extra care and preparation, you feel more secure about driving safely this winter and go back to enjoying the snowy trees and holiday lights. It's easy to enjoy the season from the warm interior of an Audi A6 or 2019 Audi Q8.